VISITING OUR 2ND GRADE CLASSES!
Mrs. Keefe's 2nd Grade and Mrs. LeBlanc's Kindergarten Classes doing their Buddy Project - roll a word Turkeys!
Ex. Day before Thanksgiving
Morning Preschool 11:00 a.m.

Preschool Extended day 12:00 p.m.

NO AFTERNOON PRESCHOOL


Half Day Kindergarten 11:05 REGULAR time dismissal (pick up and bus)
Full Day Kindergarten
through Grade 3 NOON (12:00 p.m.) dismissal
PARENT TEACHER CONFERENCES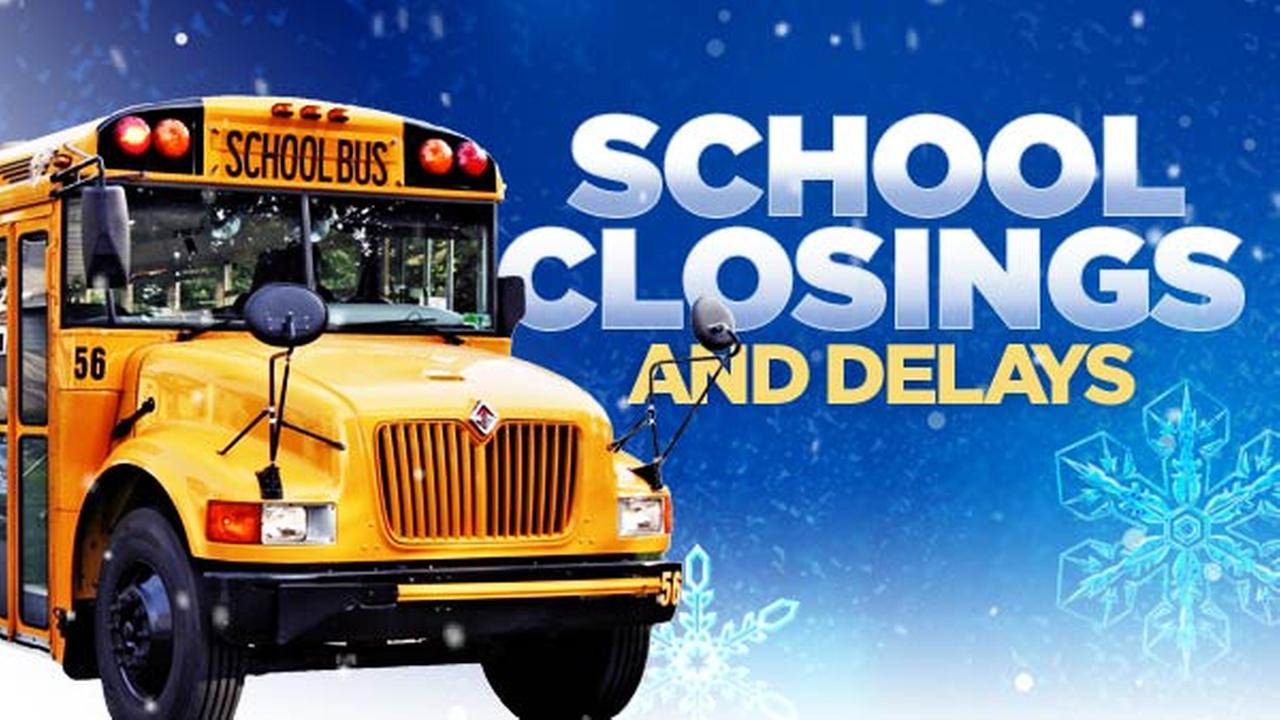 Inclement Weather Information
Delayed Arrival means:
No Morning Preschool
No Half Day Kindergarten
Full Day Kindergarten-Grade 3 report at time announced on Connect Ed or News media
Students that are being dropped off or picked up in office during the school day due to unforeseen circumstances...
Please plan to pick up your student at their respective office!
Grades 2 and 3 at the Janelli Annex Office (Mrs. Dumas)
Pre-K, K and 1 Delaney Office (Mrs. Rando, Mrs. Goddard)
Please direct any bus plan requests to the office staff, Mrs. Rando and/or Mrs. Goddard.
Reminder: Bus drivers will not let Kindergarten students off without seeing an adult. Students in grades 1-3 will be allowed off the bus without an adult.
Bus Safety Issue
If your child misses the bus, under no circumstances should you drive your car behind the bus and attempt to have your children board after running along the side. Children who miss the bus need to be driven to school, please!
Grade 3 MCAS 2017

TENTATIVE

schedule
Tentative Grade 3-ELA dates are 4/25, 26, and 27
Tentative Grade 3-MATH dates
are
5/16-5/17
A Note from the office!
If your little cherub is sick for a day or two, there is no need to notify us by phone. You could send an email to the teacher if you'd like.
Buckets are located in the cafeteria!
Please send in your box tops! Our school earns "free" money!
We are not collecting plastic bags anymore!
NO FLIP FLOPS ALLOWED on the Dome!
ENCLOSED SHOES MUST BE WORN ON MOST PLAYGROUND EQUIPMENT!!!
It's a ton of fun for a great cause!
January 28th, 2017, 7pm-midnight.
Showcase Live, Patriot Place, Foxboro.
$50 per ticket. All proceeds fund educational grants at WPS!
What is School Committee?
The Wrentham School Committee is responsible for setting Policies for the District and approving the District Budget on an annual basis. The School Committee is responsible for hiring and supervising the Superintendent of the Wrentham Public Schools. In private business terms, the School Committee is the Board of Directors of the District and the day-to-day operations of the District are operated by the Superintendent and his Administrative team. The Committee consists of 5 Members, each elected for staggered 3 year terms in the annual April Town elections.
Next Meeting: Tuesday December 13, 2016
Thank you for reading and viewing!